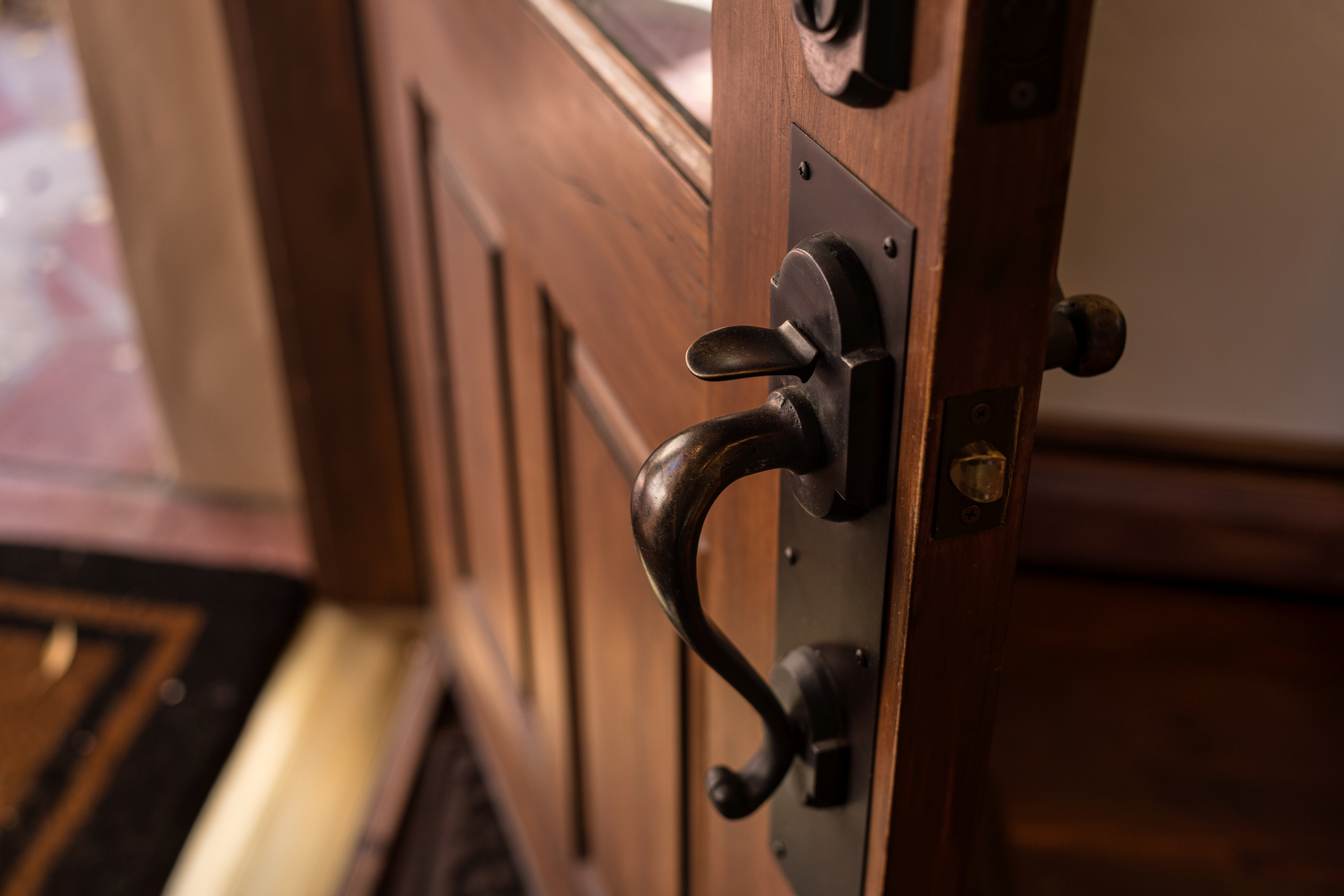 A woman from Hérault has been living a real nightmare for a year and a half. Indeed, as relates Free noon, Marie-Christiane's house, located in Villeveyrac, is squatted by four people. Despite her multiple attempts to get them to leave the premises, this future retiree is at an impasse. "I have not heard from justice. The Montpellier court would have ordered them to leave the premises, but nothing is moving. I am at the end of my rope and it is the same on the health side. In this case, these squatters have all the rights and I have nothing, "she laments in the columns of the regional daily.
Marie-Christiane had bought this 170 m² residence in anticipation of opening a guest house there, after her career as a civil servant. But her plans are at a standstill for now, as are the renovations she hoped to undertake quickly. Especially since the legal proceedings initiated cost him all his savings. Not to mention the bills, which are piling up. "The worst is that despite my intervention with the taxes, I am forced to pay everything, land and housing, what is more, for a second home when I can not even set foot in my home", continues- she, disillusioned.
>> To read also – Marseille: a distraught owner, his house squatted for months
However, Marie-Christiane did everything within the rules: "We used legal means, we changed the locks on the doors twice, they broke them and all four returned to my house." Successive confinements have passed there, leaving the official and her son, who soon wanted to settle in this house, on the floor. Worse, the Héraultaise finds itself today under the blow of a complaint. "These occupants without rights or titles even filed a complaint against me, accusing me of having returned home and stealing things from them. It's the world upside down," she says indignantly. in the columns of Midi Libre.
>> To read also – Toulouse: the house of this 84-year-old pensioner is squatted for the third time
Receive our latest news

Each week your meeting with real estate news.