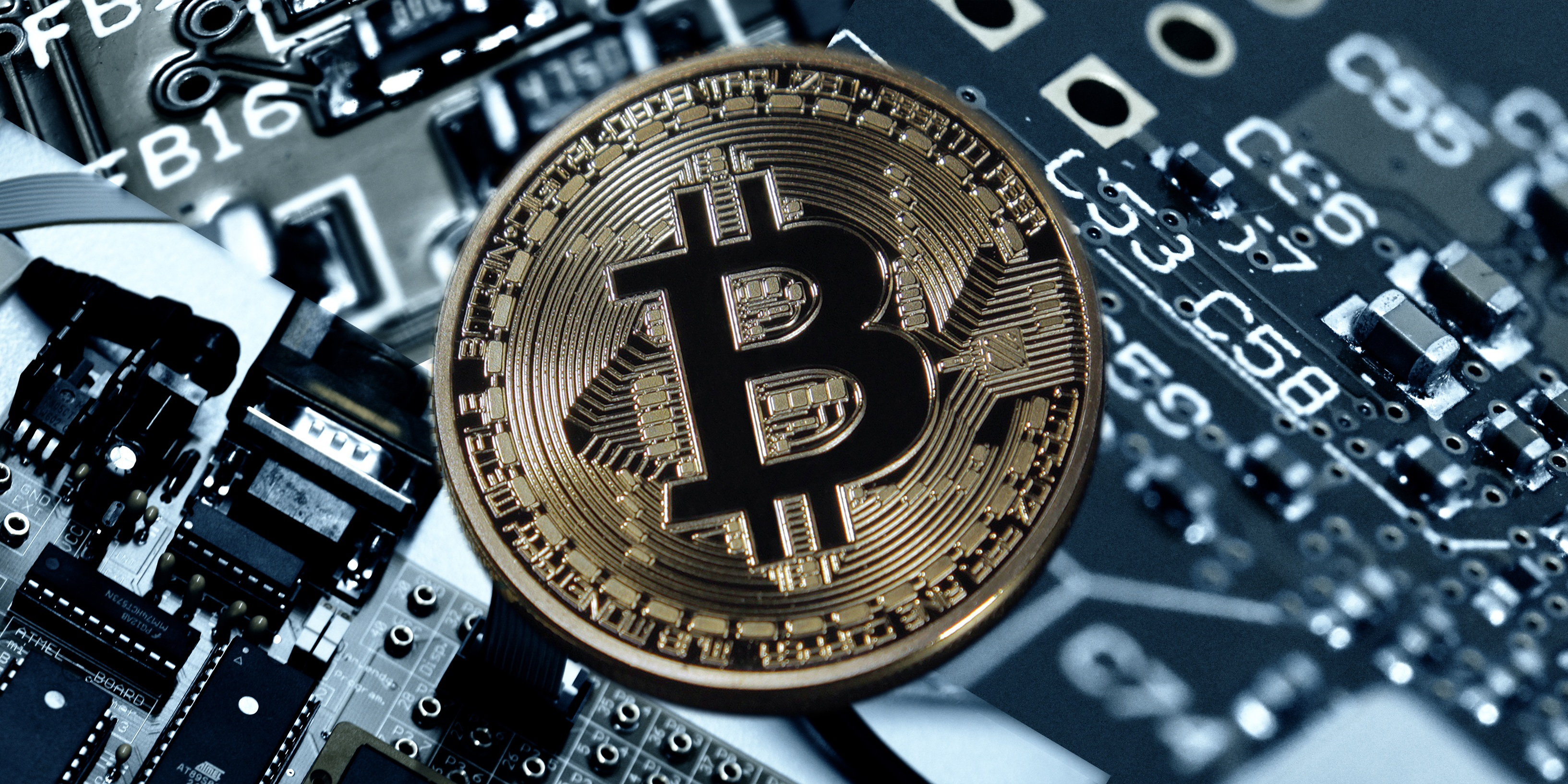 In March 2020, police in Hamilton, Canada, launched a joint investigation with the FBI and a branch of the US Secret Service specializing in electronic crimes to try to uncover a cryptocurrency scam, reported on November 18. PhonAndroid. The victim had been the target of a SIM card or SIM Swap scam. The crooks take control of their target's SIM card after asking their operator for a second. And to achieve this, scammers use social engineering or phishing attacks to collect as much information as possible about their targets. With this data, they can then request a new SIM card from the operator and receive, among other things, the codes used in two-factor authentication by SMS.
An American would have been robbed of around 46 million Canadian dollars in cryptocurrency, or more than 32 million euros. It is currently the largest cryptocurrency theft reported by anyone, Hamilton police explained on November 17, in a statement. The joint investigation revealed that some of the stolen cryptocurrency was used to purchase a rare username online in a multiplayer video game. This transaction led investigators to the Account Owner, a young man residing in Hamilton, Canada.
>> Also read – Tinder, Grindr … dating sites targeted for cryptocurrency scams
The scammer was arrested for theft over $ 5,000 and possession of illegally obtained goods or products. Hamilton Police have made several cryptocurrency seizures, but so far have only been able to recover just over C $ 7 million. Far from the 46 million stolen. The suspect is expected to be brought to justice soon.
>> Read also – Tens of millions of euros vanished in France in a cryptocurrency scam