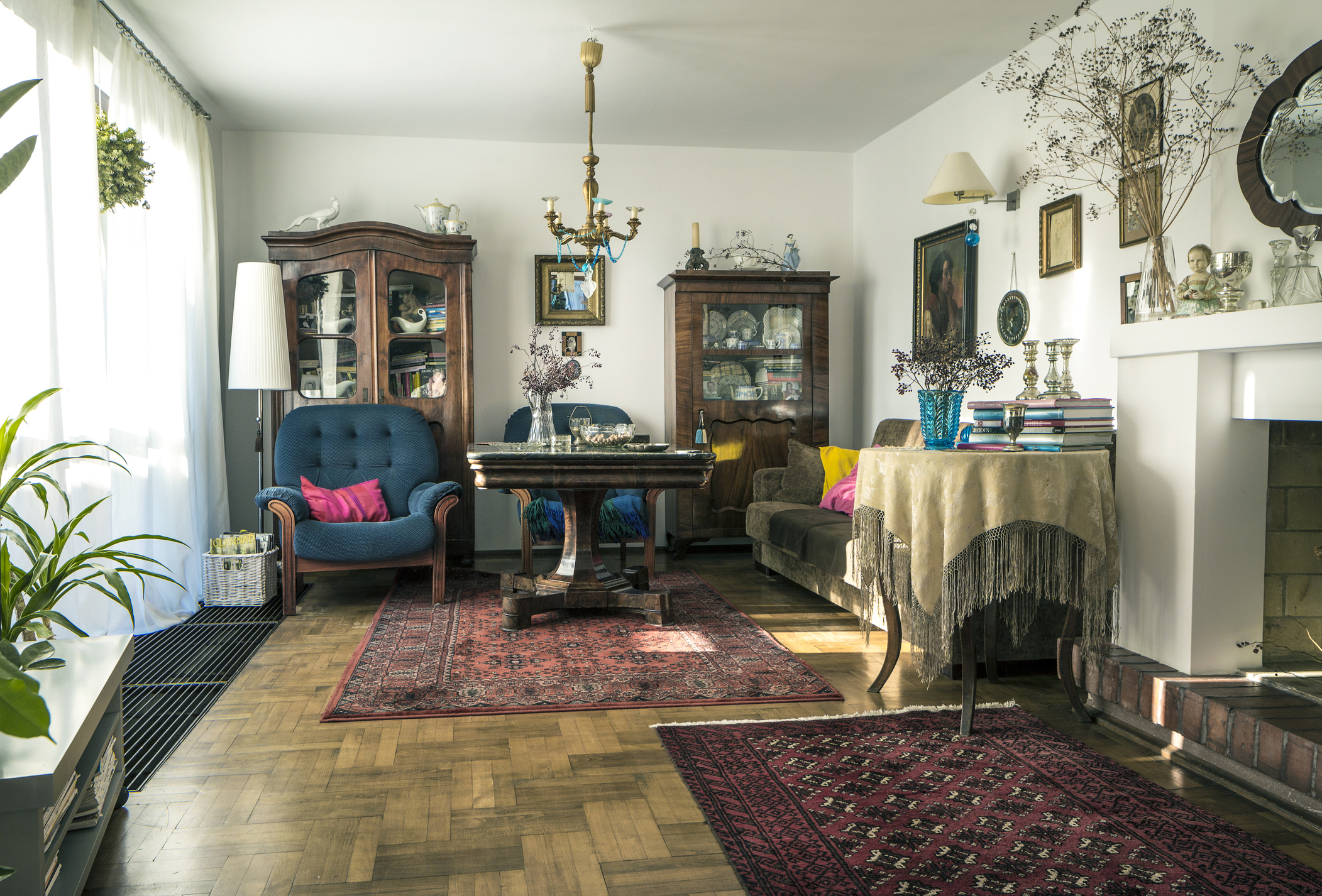 It is an incredible discovery made by a family from Bayonne. As relates France Blue Basque Country, for several decades, a painting by the Russian painter Alexej von Jawlensky had been exhibited in the family living room. Two years ago, when they wanted to have the works of their collector grandfather appraised, the grandchildren fell from above. The painting, "The Jew in Prayer", dating from 1893, has been estimated at between 200,000 and 300,000 euros.
This portrait, painted by Repin's pupil and Kandinsky's traveling companion, had been bought in the middle of the 20th century by this Polish collector who came to settle in Bayonne. The discovery was made by Arnaud Lelièvre, who came to appraise the works of the grandfather, before the latter's house was put up for sale. "When entering the dining room, there were a large number of paintings on the wall, including this portrait. Immediately, I tell myself that this is not a trivial painting. Turning it over, I see inscriptions in Cyrillic, which tells me that it is a work by a Russian painter or at least from Central Europe ", he tells France Bleu.
>> To read also – An extremely rare painting by Serge Gainsbourg at auction
His first estimate was not very high: 5,000 euros. But, after several months of investigation, the verdict falls: it is indeed a work of Alexej von Jawlensky, estimated at between 200,000 and 300,000 euros. "It has two dimensions: the financial value and a sentimental value, that is to say here the value of what that can represent in a family, a work which has crossed generations. It is an incredible pedigree", continues the expert. The sale of this painting was organized on Friday November 19 at 2 p.m. by Côte basque Enchères in Saint-Jean-de-Luz.
>> To read also – Paintings by Frida Kahlo and Pierre Soulages sold at auction at astronomical prices
Receive our latest news

Every day, the selection of main info of the day.