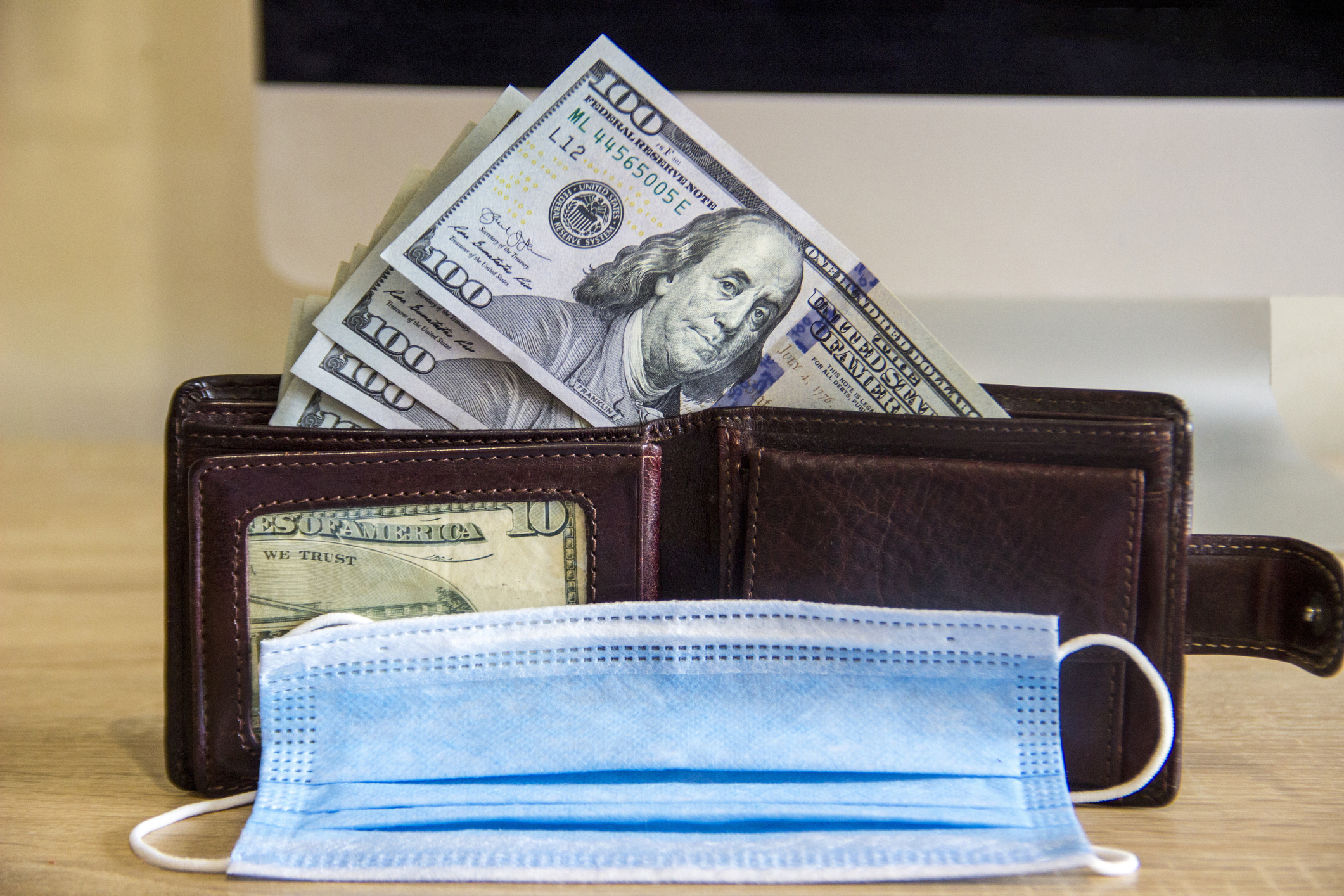 The couple left a simple farewell letter. Richard Ayvazyan and his wife, Marietta Terabelian, were facing jail for taking part in a massive fraud against the relief fund set up during the Covid-19 pandemic in the United States. These two Californians have therefore decided to take the loose, cutting their electronic bracelets and abandoning their three teenagers, report CNN and the New York Times. The couple nevertheless left a small handwritten note for their children aged 13, 15 and 16. "We will be together again one day. It is not a goodbye, but a brief break," we read, according to Richard Ayvazyan's lawyer.
Their flight dates back to the end of August. Three months later – and five months after their convictions – the couple still have not been found by the FBI. This did not prevent a judge, Monday, November 15, from sentencing Richard Ayvazyan, 43, and Marietta Terabelian, 37, to respectively 17 years and 6 years in prison. The couple and other defendants had set up a scheme to divert more than $ 20 million from the relief fund intended for small businesses. "The defendants have used the Covid-19 crisis to steal millions of dollars in much needed government aid for people and businesses suffering from the economic effects of the worst pandemic in a century," said U.S. Attorney Tracy L. Wilkison , cited by CNN.
>> To read also – Fraud to European aid: a Corsican family condemned for having embezzled nearly 750,000 euros
The couple and Richard Ayvazyan's brother Artur Ayvazyan, 41, were convicted of conspiring to commit bank fraud, wire fraud and money laundering during a trial last June. Richard Ayvazyan and his brother were also convicted of aggravated identity theft. According to court documents and evidence presented at trial, they used false or stolen identities – including the names of deceased people and foreign students – to apply for nearly 150 federal loans for bogus businesses in the San Fernando Valley .
>> Read also – Emergency aid for Covid-19: the limitless imagination of fraudsters
With this embezzled money, the couple led the high life. They took the opportunity to purchase mansions in three Southern California cities – Tarzana, Glendale and Palm Desert – as well as gold coins, diamonds, furniture, luxury watches and a Harley-Davidson, detailed prosecutors. While the couple's three children were in the courtroom when their parents' conviction was announced, the FBI promised a reward of $ 20,000 to anyone who provides information that could lead to their arrest.
Receive our latest news

Every day, the selection of main info of the day.