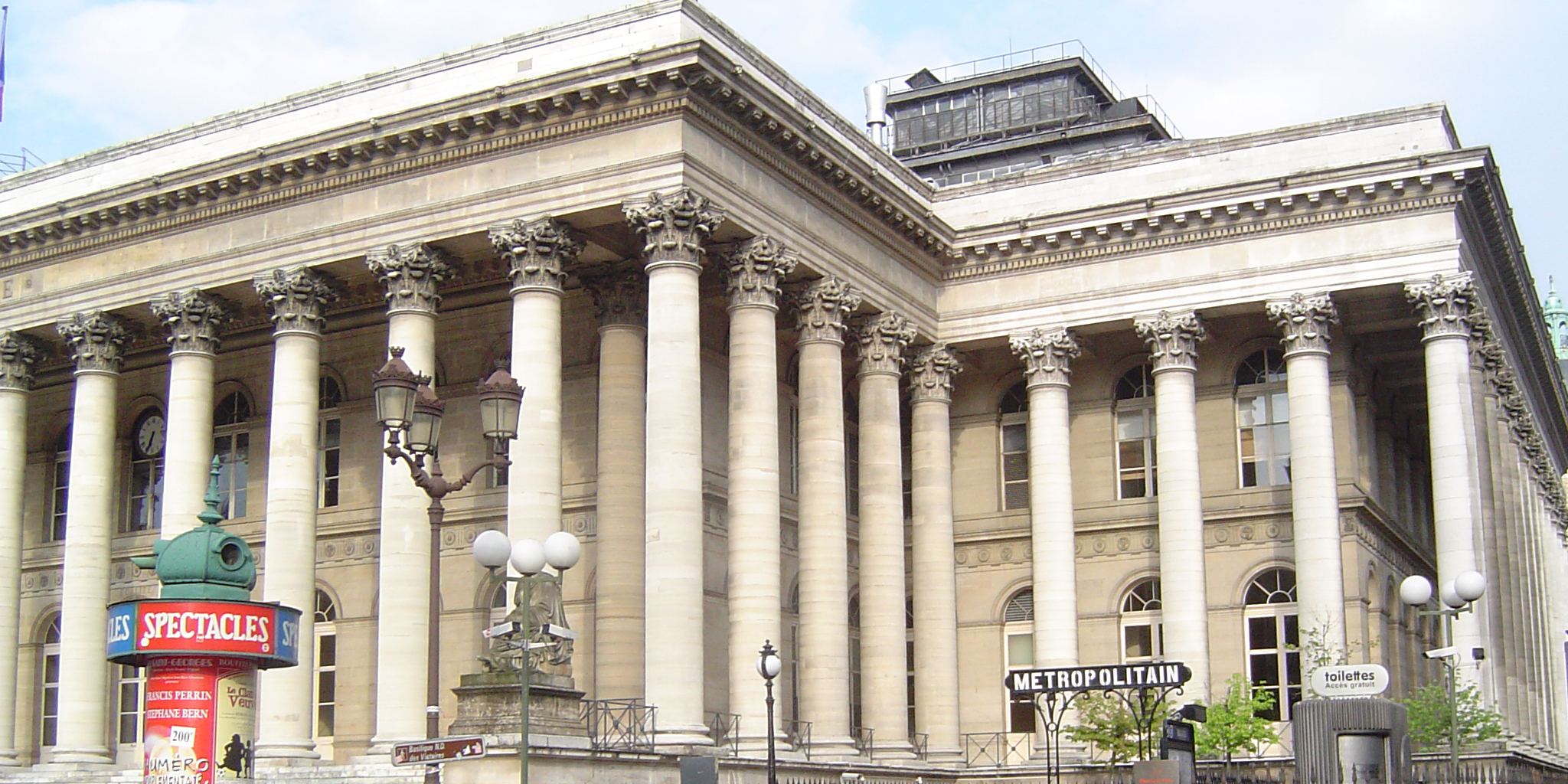 The CAC 40 has had brilliant health this year. After having already experienced a more than enviable course from the major trough of March 2020 (after the crash of the Covid-19), the flagship Parisian index has again gained a trifle of 28% since January 1, 2021. a good year, if a major correction does not start soon… European equity markets, Wall Street .. Shares have almost doubled since the height of the pandemic and "are thus reaching new highs faster than we do hopes ", notes Luca Paolini, chief strategist of Pictet Asset Management, for whom" if the future seems to smile on investors, several factors should limit the expected returns in 2022, both for equities and for bonds ".
Record high prices for equities, tightening of monetary and fiscal policies and rising inflation: "Tensions will remain present and equities will undoubtedly only see single-digit growth. Bonds, for their part, are visibly on a lasting downtrend, although a sharp rise in yields seems unlikely, "said the expert, for whom" we have reached the last third of expansion of what seems to be the fastest cycle in history for markets and companies alike "!
>> To read also – Will inflation cause the stock market to falter?
"Unheard of, the US economy will outperform the Chinese economy with 5.6% growth in 2022", according to the strategist. Inflation, boosted by demand, is expected to continue. It is, moreover, one of the three major risks threatening global growth. "Rising inflation and a barrel that could reach $ 100 could seriously dampen demand. Moreover, new regulatory restrictions cannot be ruled out in China. Finally, the pandemic is not over and the risk of the appearance of a new variant, more deadly and resistant to vaccines, remains real ", warns the expert.
For its part, monetary policy should be less accommodating in 2022. The tightening has already started in emerging economies. "The aggregate balance sheets of the major central banks are expected to increase by some $ 1,000 billion next year, less than the expansion of economic activity. In other words, the excess liquidity will be reduced for the first time since the global financial crisis ", underlines Luca Paolini.
>> To read also – Growth, inflation… stagflation is coming according to Amundi, the stock market may stall in 2022
According to Pictet Asset Management, the real opportunities lie in sectors that attract few investors (energy, mining, Chinese real estate or even Turkish and Brazilian equities), "but the equities also offer their share of relative opportunities ", with cyclical sectors and securities markets expected to outperform in 2022, driven by the rebound in economies and rising bond yields.
"This is particularly the case for the Japanese market, US financial securities, real estate and small caps. Chinese tech stocks have a clear underperformance to make up for if regulatory restrictions are eased. On the European continent, we appreciate the orientation value (discounted, Editor's note) (shares) of the United Kingdom, its very low valuations and the weakening of its currency. Italy and Spain also seem interesting ", judges Luca Paolini.
>> Our service – Test our securities account comparator to lower your stock market fees
With an environment that should be less favorable in 2022 than in 2021, Capital suggests to its investor readers to be more cautious and selective in the quarters to come. In this regard, discover numerous analyzes (technical, financial and economic) from Capital experts and renowned speakers in Momentum, Capital's premium newsletter on the Stock Exchange. Scenarios (on stocks, indices, gold, cryptocurrencies, currencies…), the essentials of the news to remember… Every day, at 12:30 pm, in your e-mail box for only 6.90 euros per month. And right now, with the promo code CAPITAL30J, enjoy a month of free trial. To subscribe, just click on the link below.
>> Buy and sell your investments (stocks, cryptocurrencies, gold, etc.) at the right time thanks to Momentum, Capital's newsletter on technical analysis