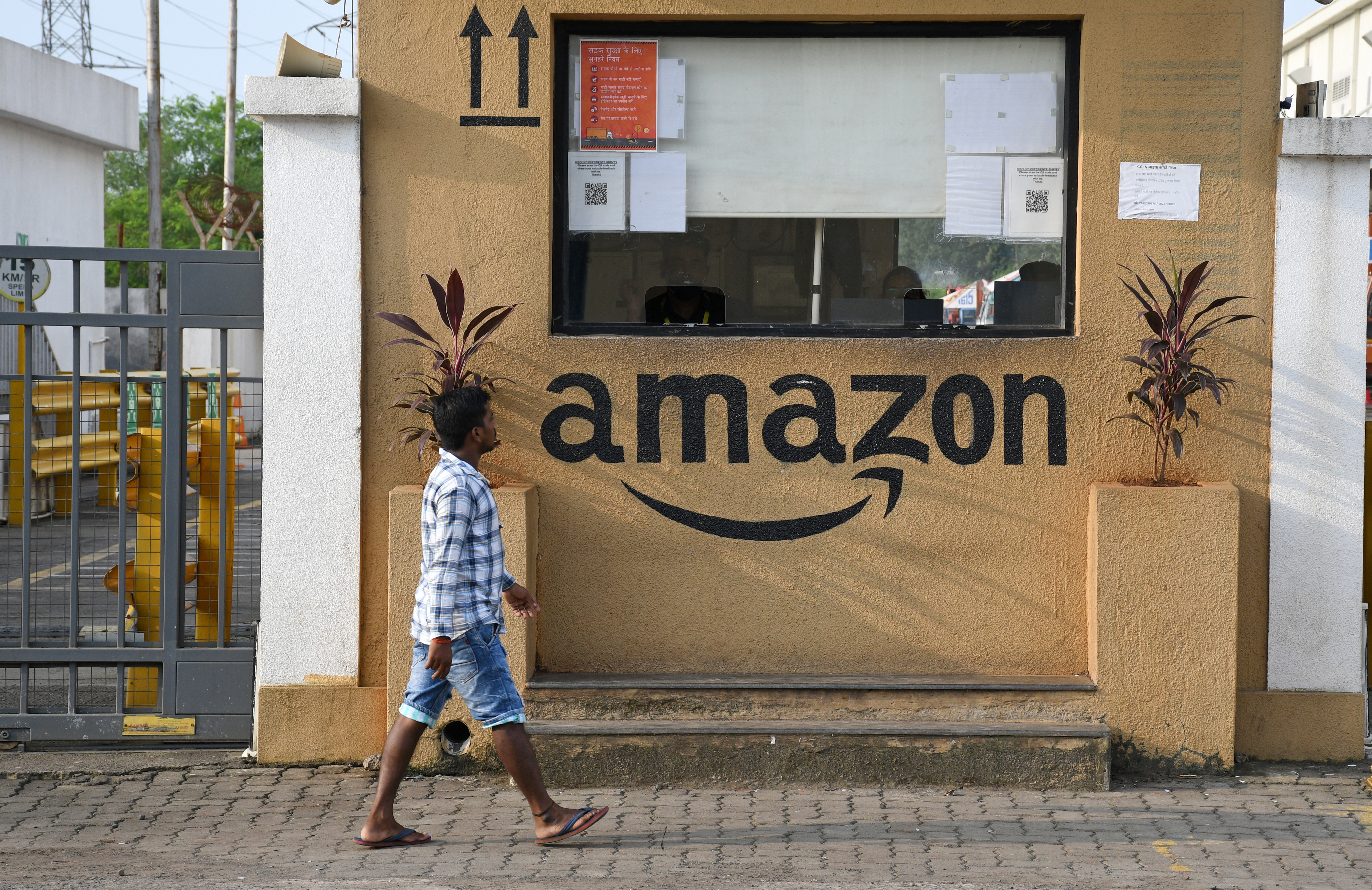 Amazon in the sights of the Indian authorities. Police have implicated officials of the local branch of the e-commerce giant in an investigation into trafficking in marijuana that allegedly used the online sales platform to ship its merchandise across the country. Two men, arrested last week in possession of 21 kilograms of drugs in central Madhya Pradesh state, claimed to have used Amazon India by passing off the drug as Stevia leaves, a natural sugar, according to one. police report consulted by AFP on Sunday, November 21.
The involvement of officials from the Indian branch of the e-commerce giant is linked to contradictions between the evidence gathered by the police and the responses received from the group, the document claims. Neither the police nor the group gave the number of employees affected by this procedure.
>> Read also – Amazon: British Visa credit cards will be refused from 2022
Amazon said in a statement sent to AFP on Sunday that it was investigating and fully collaborating with Indian police. "We do not allow the display and sale of illegal products in India," said a spokesperson for the company. India is an important market for the e-commerce giant, which has invested some $ 6.5 billion there since arriving in the country in 2013.
>> To read also – Near Nantes, elected officials say no to the Amazon platform and its 1,000 jobs
Receive our latest news

Every morning, the information to remember about financial markets.